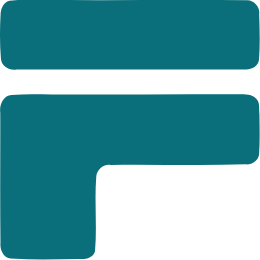 Ferrer Arquitectos is made up of a multidisciplinary team of professionals dedicated to construction: Architects, technical architects, engineers and administration personnel specialized in project management. Our extensive experience and groundbreaking vision make us approach each job from an innovative perspective, but always adapted to the needs of each client.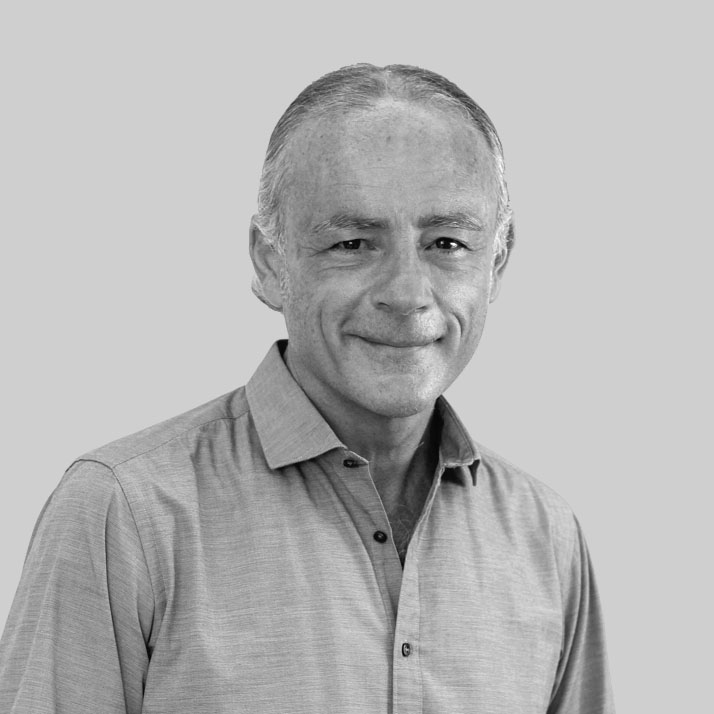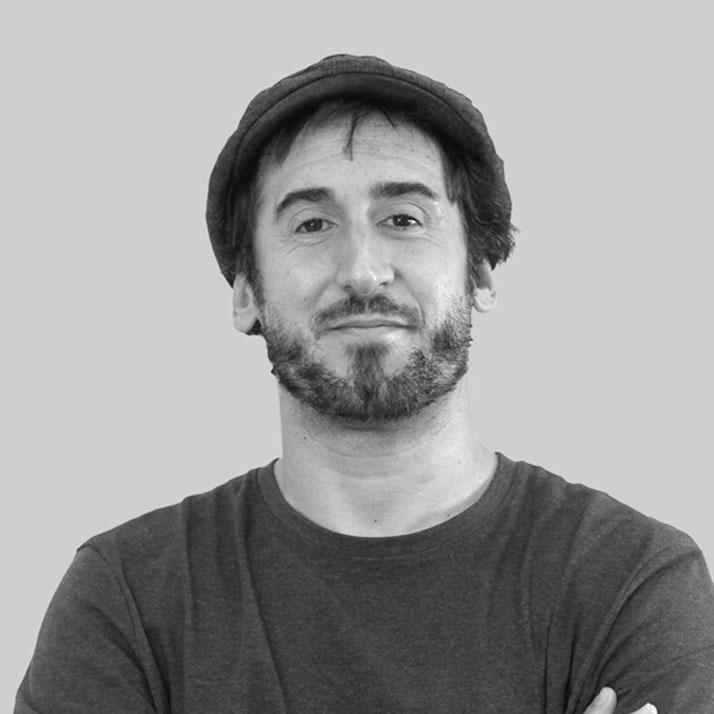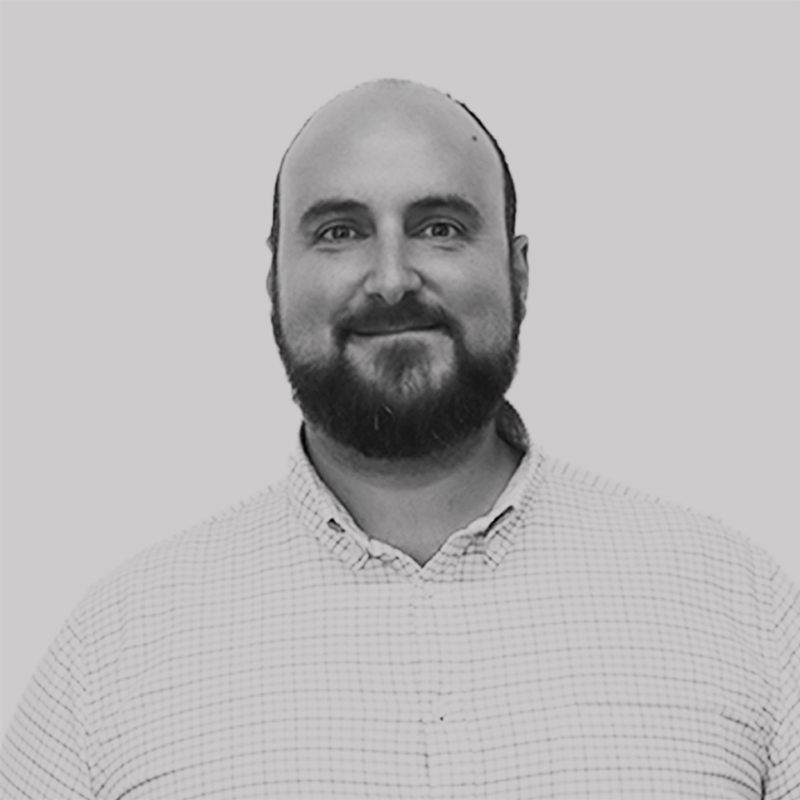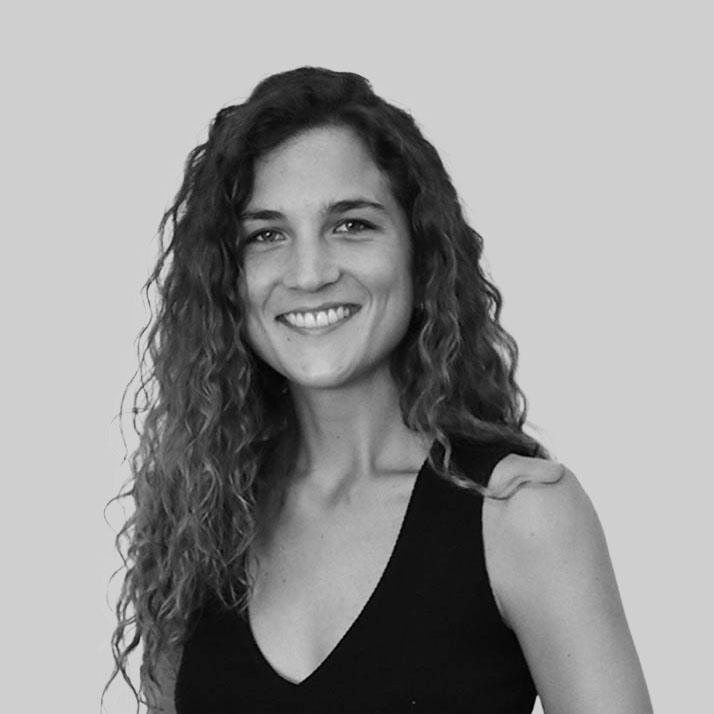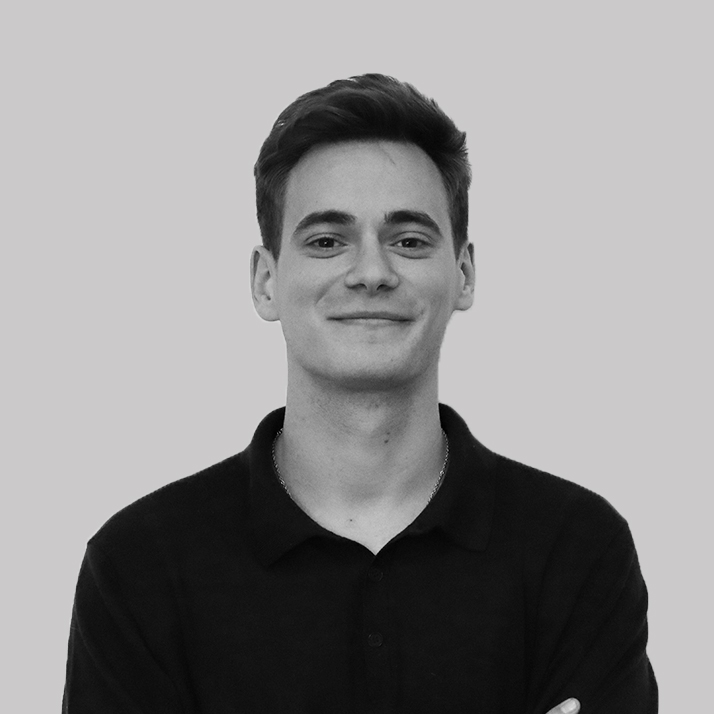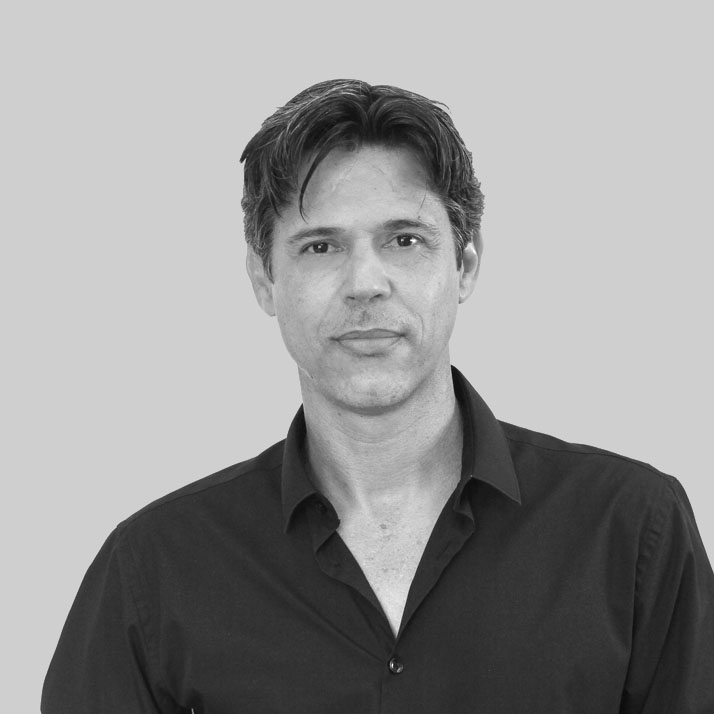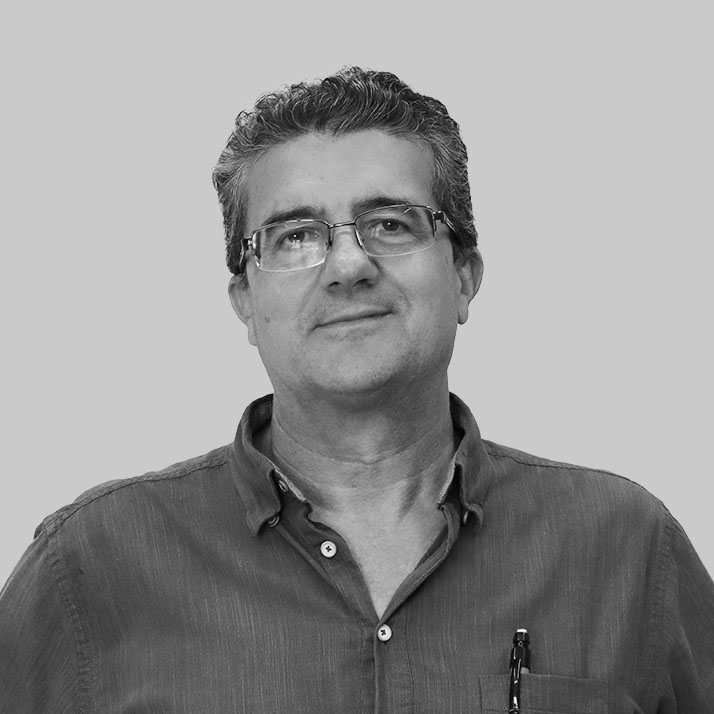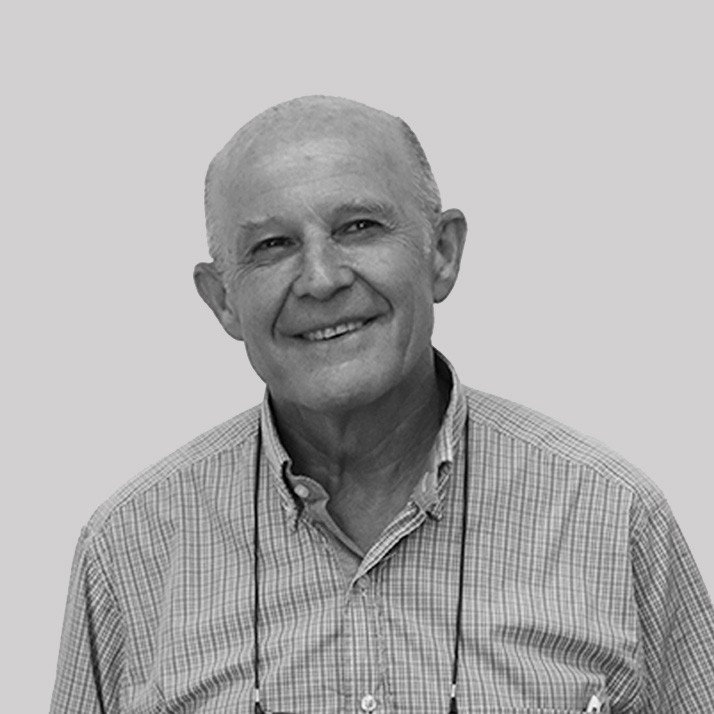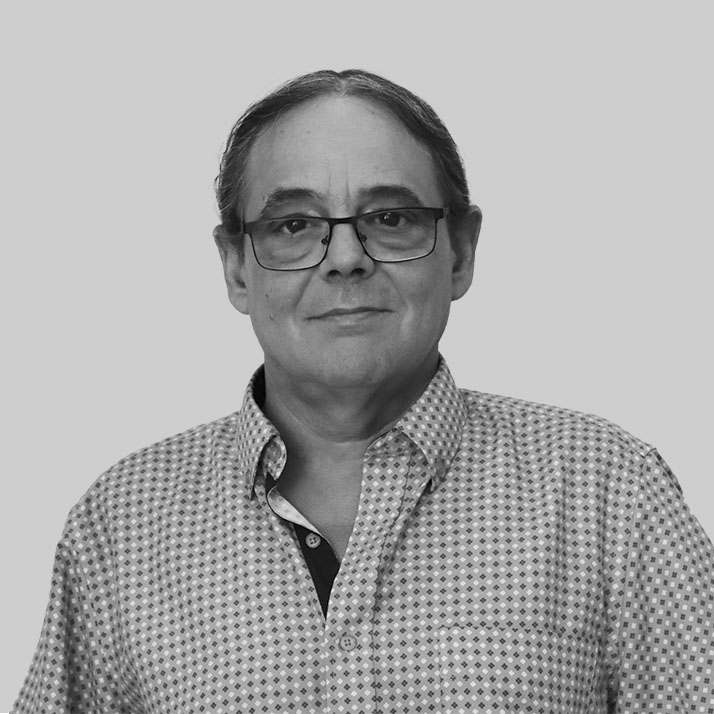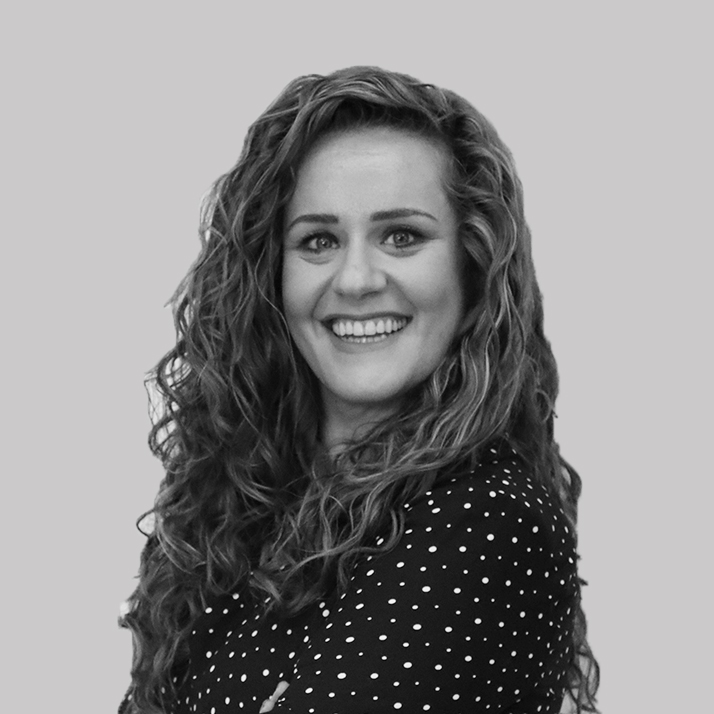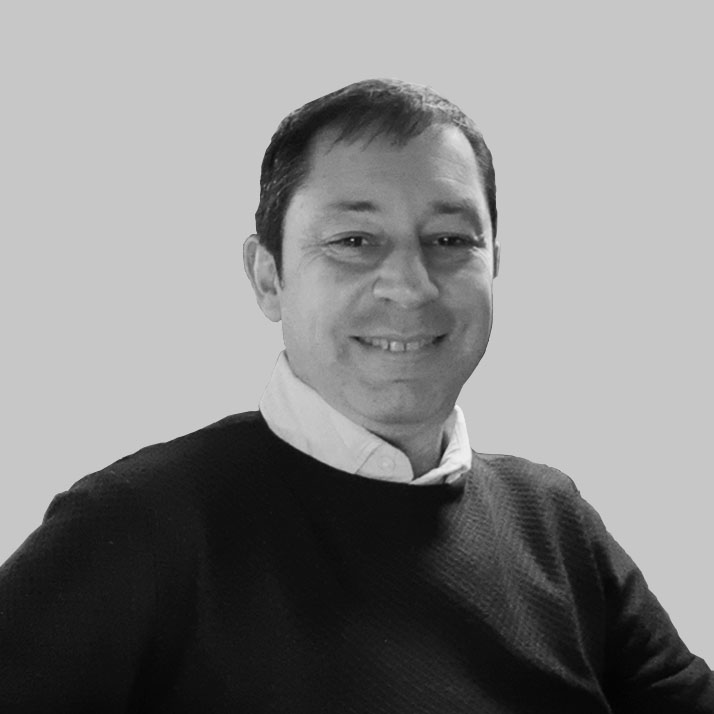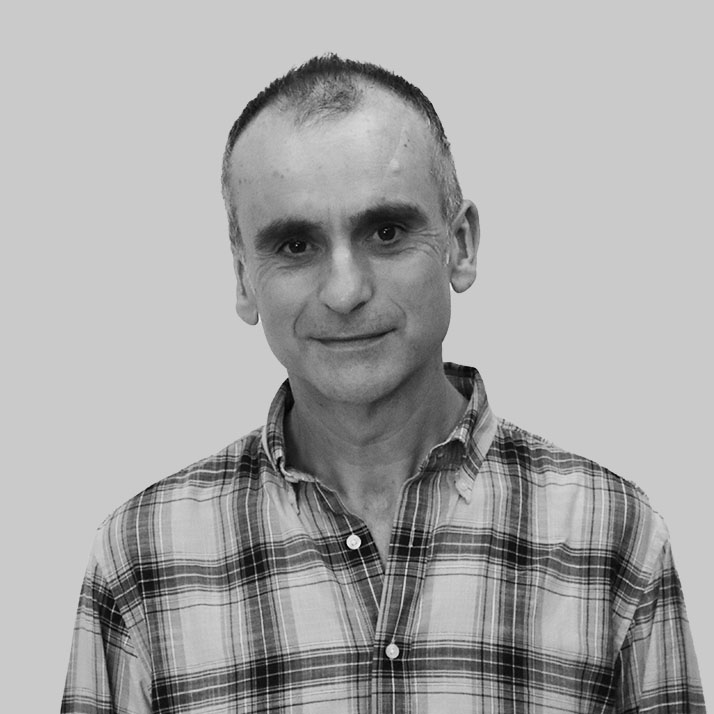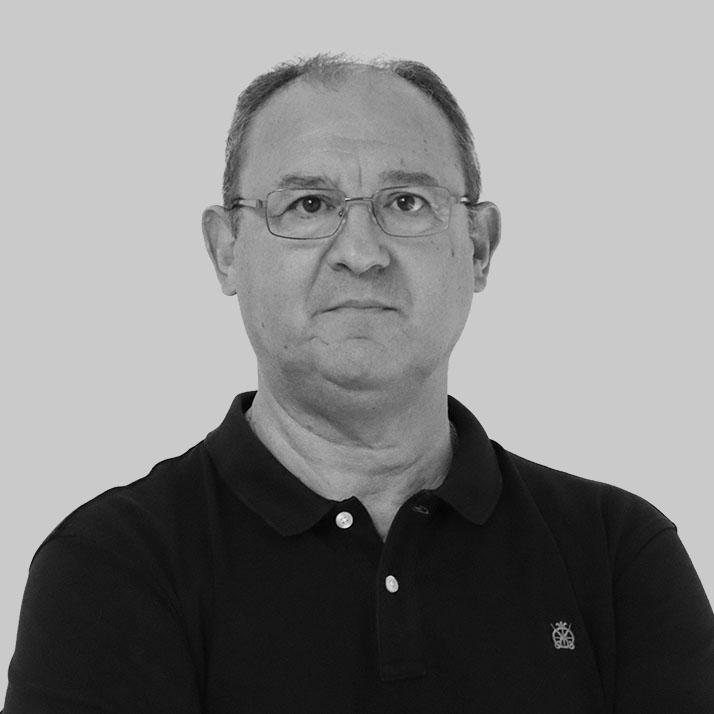 Audingintraesa · Arup · Espacios y Paisajes, SL · Equitecsa · Eycom · Habitat · HL Consultores JG 
Ingenieros · Laboratorio ICC · More&co · Secoal Ingenieros · Sondeal · Vorsevi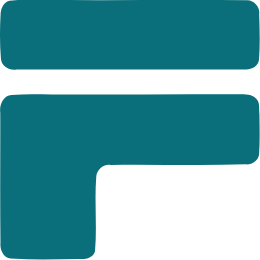 Other partners since 1993
Alberto Teva
Amanda Cirera
Ana Terrés
Andrés Deleyto
Antonio G. Glez
Antonio G. Orozco
Antonio González
Antonio Matarín
Antonio Nieves
Antonio Puertas
Cristina Fernández
F. Javier Valle
Fernando Mateos
Francisco Moreno
Javier de Simón
Javier Puertas
Jesús Granada
Jorge Díaz
Jorge N. de Jorge
José Antonio Bautista
José Antonio Bernal
José Antonio Cuerva
José Antonio Garcia
José Manuel González
José Román Aranguren
Manuel Sáez
María Dolores Oliver
Mari Paz Chocano
Mariano Fernández
Martín Tonello
Miguel Ángel Muñoz
Miguel García Haro
Miguel Gil
Oscar Ortega
Paula Rosales
Pedro Seguí
Rafael Caro
Raquel Tortosa
Salvador Hernández
Sebastián Artés
Fill in this form if you want us to give shape to your dreams.
We will be delighted to get in touch with you!